Anton's O&M Services successfully entered the Iraqi gas field market
Recently, Anton won the bid for the GMS Maintenance Services project of Kuwait Energy Company in Siba gas field, Iraq.The project is Anton's first order from an Iraqi gas field. It's marks that Anton's Maintenance Services successfully entered the Iraqi gas field market. With the successful experience accumulated in maintenance services projects around the world, Anton was stood out from many international and local oilfield services companies to obtain the project order with high recognition from clients for excellent comprehensive strength and a high technical score.

The Siba gas field is located in Basra, Iraq, with reserves of approximately 1 billion cubic meters and current production of 20-25 million cubic feet.The GMS maintenance services project is the core project of the Siba gas field. The services content includes the repair and maintenance of production equipment, IT equipment, camps and other buildings. Anton provides related personnel, equipment tools, construction consumables and construction machinery and other services.This project can further improve the construction capacity of Anton's O&M services chain and promote the upgrade of O&M business, which is of great significance for Anton to continue to enter the Iraqi gas field industry chain.

Anton will give full play to its successful experience and system advantages in O&M services projects, concentrate on improving services quality, and ensure the efficient development and stable operation of the Siba gas field.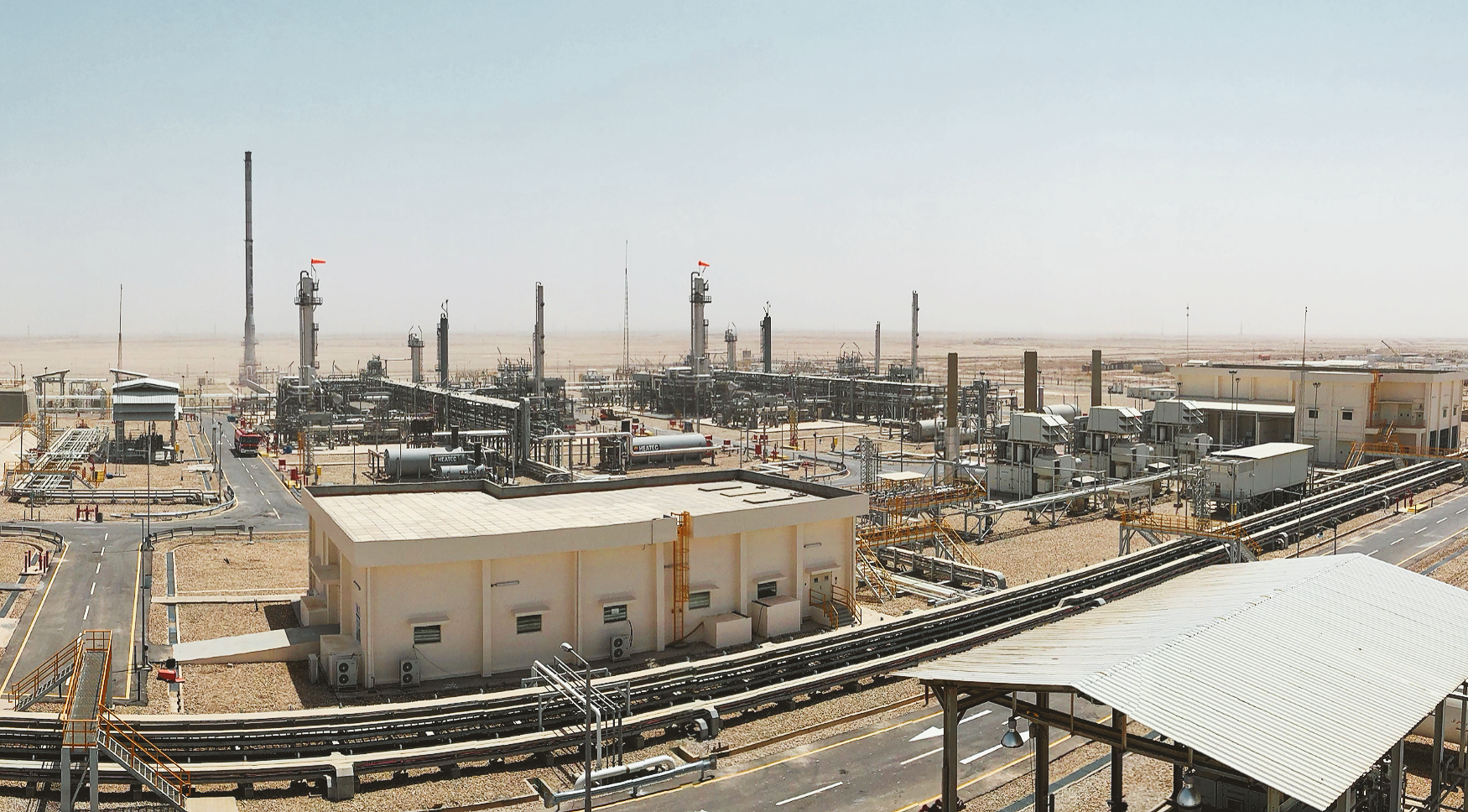 Siba gas field