Anton Chad Integrated Oilfield Management Project started production trial operation
At 7:30 am on February 21, 2020, local time in Chad, the CPF torch was successfully ignited, marking that the Anton Chad Oilfield Management Project has entered the operation of production trial.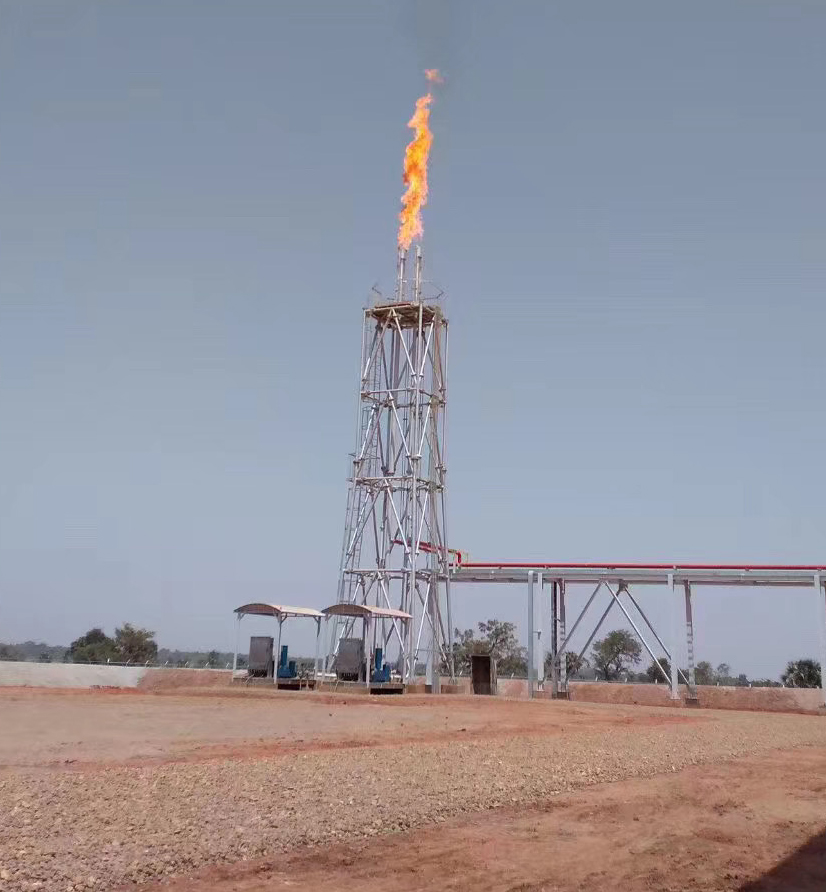 Benefited from the early targeted management plan and safeguard measures, the project department overcomes the problems of tight preparation time and lack of local resources, efficiently completed the preparation of production materials, and based on the original core management staff as the basic framework, it recruited international and local employees to quickly set up a high-quality operation team. At the same time, proactively help clients solve problems in comprehensive logistics management, equipment and facilities operation, and production technology. And provided professional technical guidance and support for the EPC contractor, solved the problems of production equipment defects and staff shortage, and laid a solid foundation for the smooth commissioning of the project. Aiming at the difficulties of high wax content and high condensate oil in this field, the project leader led the team to continuously update the production plan and management plan. Enter the production line at a high frequency for technical training and practical training to help team members improve their skills and conduct multiple on-site commissioning exercises to ensure smooth production.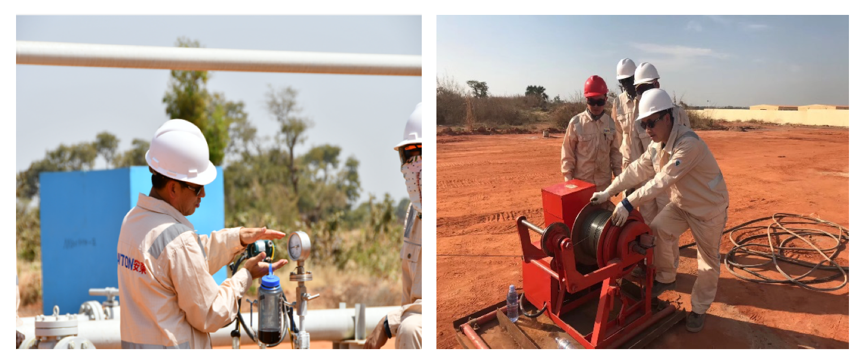 Technical training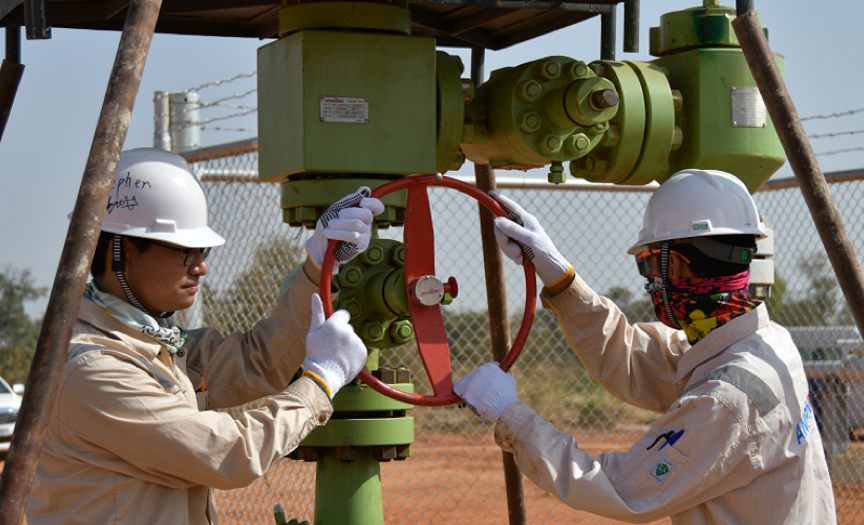 Opening of the first well
In the critical period of project preparation, a new outbreak of Novel Coronavirus Pneumonia (NCP) in China. Anton immediately communicated with clients and the Chinese Embassy in Chad to develop and implement strict prevention and control programs and isolation measures. The business trip plan from China to Chad was stopped without delay. While ensuring the health and safety of all the members of the project and no infection, ensuring no employee brings Novel Coronavirus to Chad. The project members who have been in Chad have voluntarily given up their vacations and kept on working to ensure the delivery of the project as scheduled. Anton has also sent epidemic prevention materials such as face masks and disinfection supplies to their families. So, they were able to focus on their work and successfully ensure the project went into production.

Anton successfully won the field management project in September 2019. It's another breakthrough of large-scale light asset oilfield management services model in the emerging markets around the world after Iraqi Majnoon oilfield management project. It's also reflects the competitive advantages and services abilities of ANTON in oilfield management area.