Twenty years of dreaming, and a new journey —— Anton's 20th Anniversary Celebration was grandly held on January 19th, 2020.
Anton's 20th anniversary celebration was grandly held at the Hyatt Regency Beijing Wangjing. Leaders, partners, customer representatives, employees and their family members gathered to witness this important moment in the history of Anton's growth. Everyone reviewed the past and looked forward to the bright forecast of the future.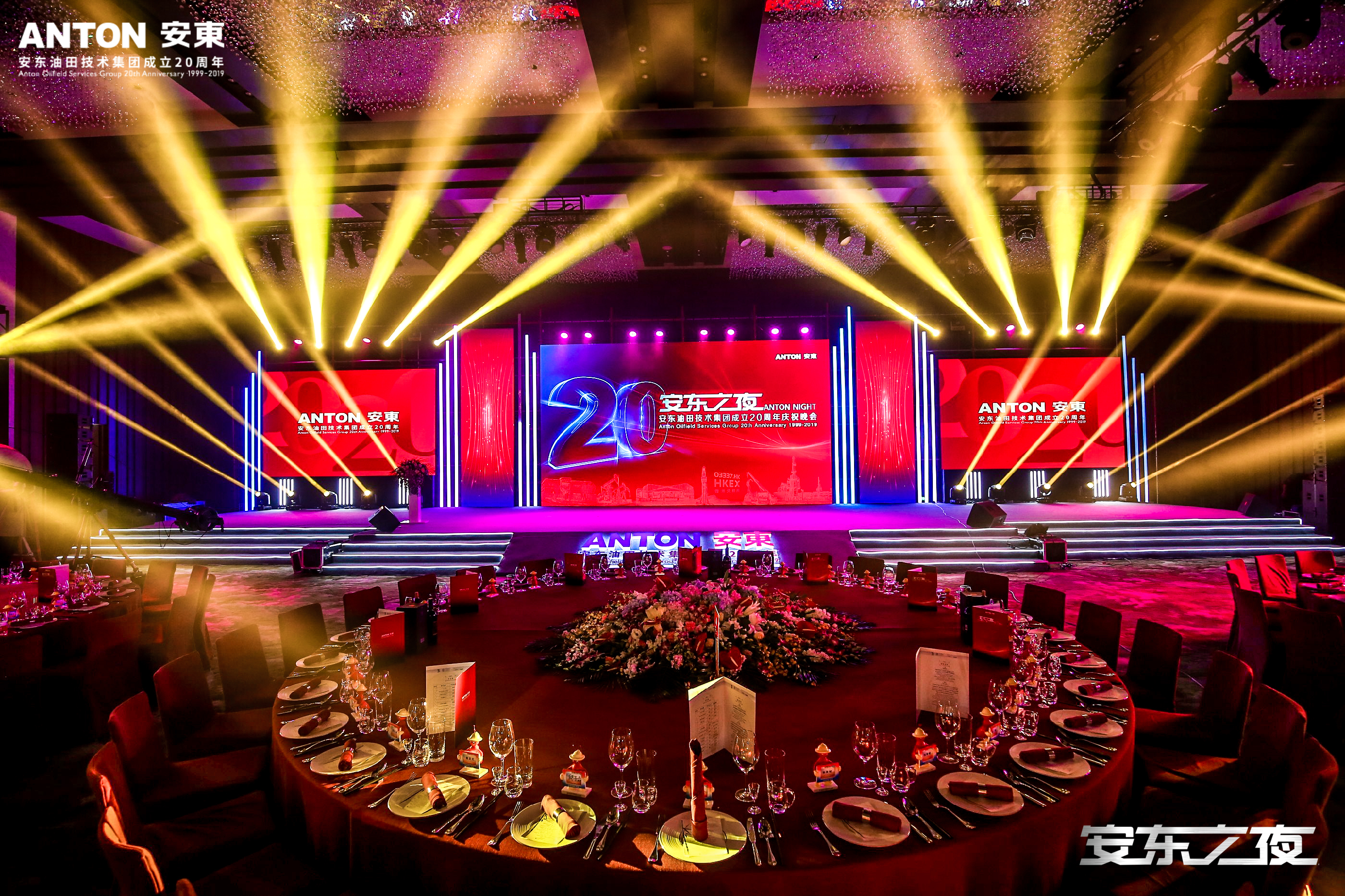 Outside the hall, through the corridor of history, you can see a giant exhibition board which showed Anton's new service model, development history and outstanding contributions, depicting the realization of Anton's dreams. This attracted Anton's people, as they energetically and proudly took group photos in front of the display.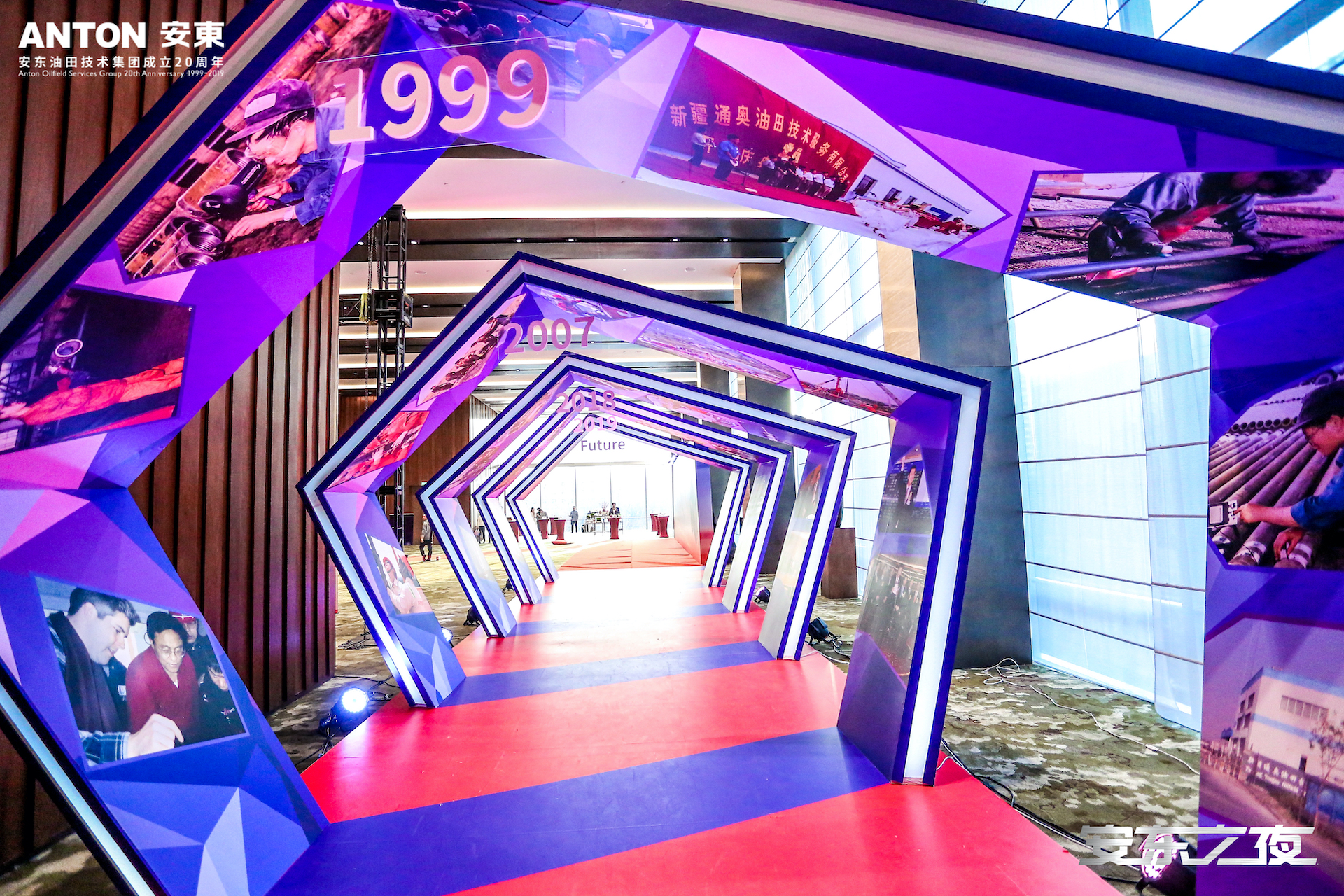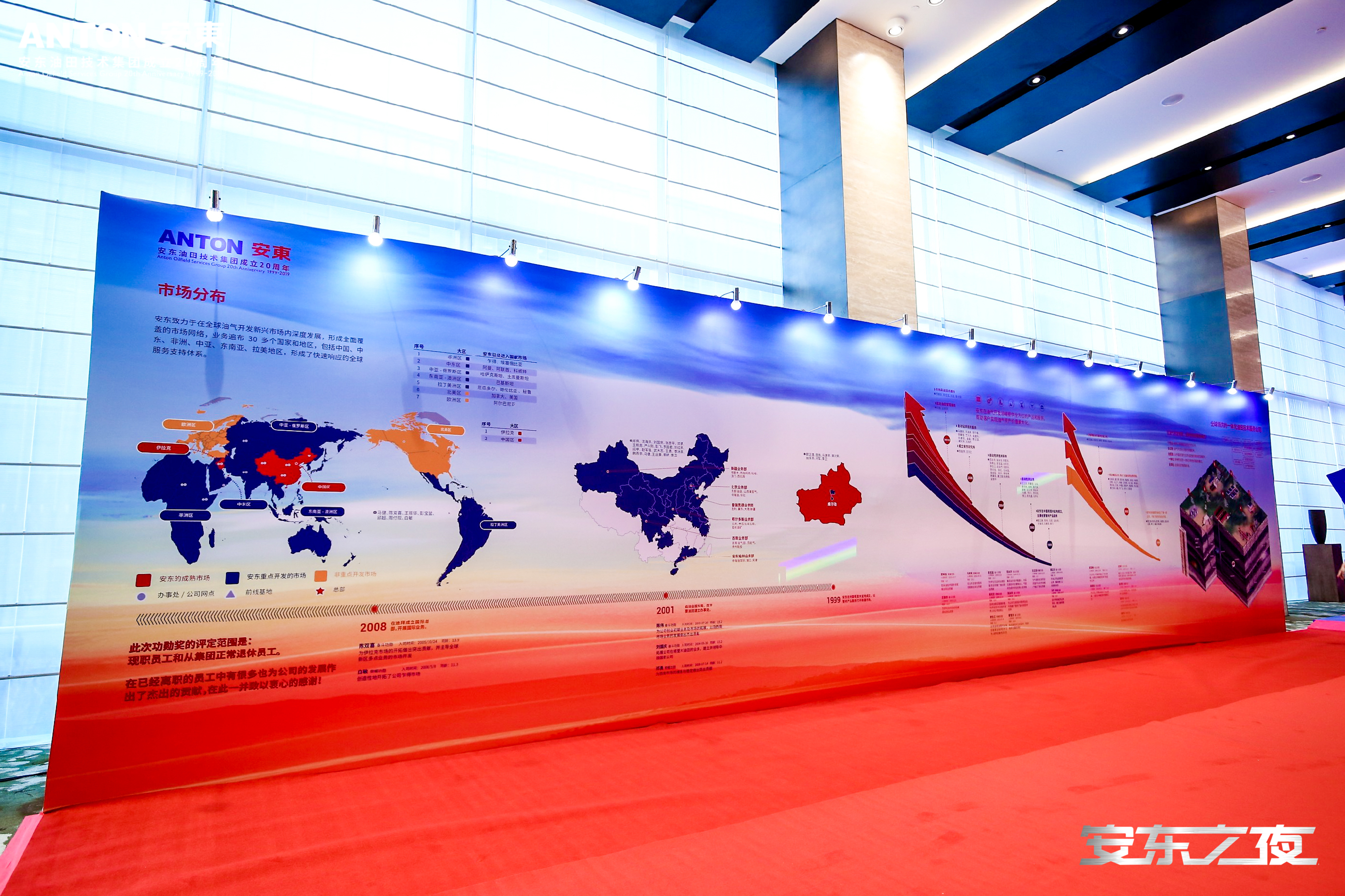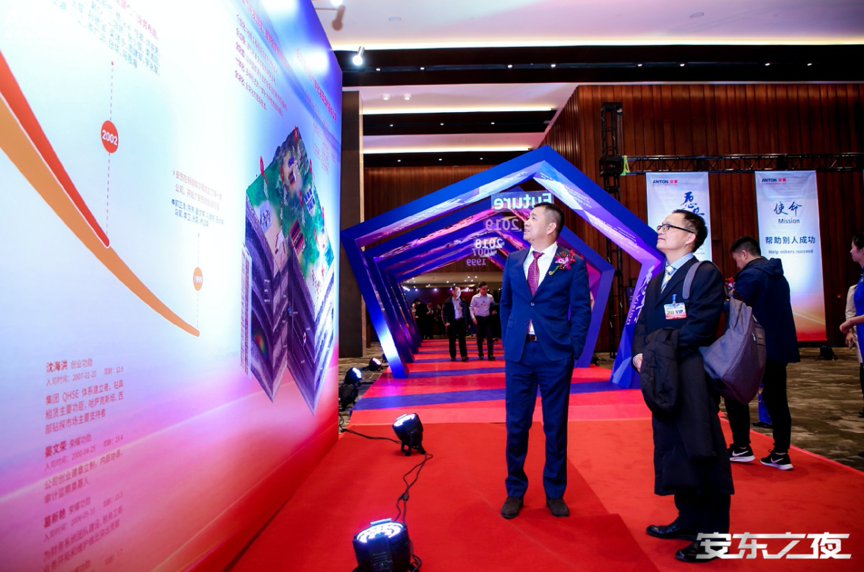 Luo Lin, the chairman of Anton, gave a speech at the celebration. In the speech he reviewed Anton's development history, expressed appreciation for the help of friends that accompanied Anton's growth, and emphasized that Anton firmly follows the path of platform-based development and hopes to work together and cooperate with its Partners for common advancement. Finally, he mobilized Anton's employees to make persistent efforts and adhere to Anton's core values, focusing on customers and on the oil business; work hard, learn and innovate to overcome challenges, continue to climb to the peak, forge ahead to goals and dreams, and keep being rooted in China as we face the world to build its leading integrated oilfield technology services company.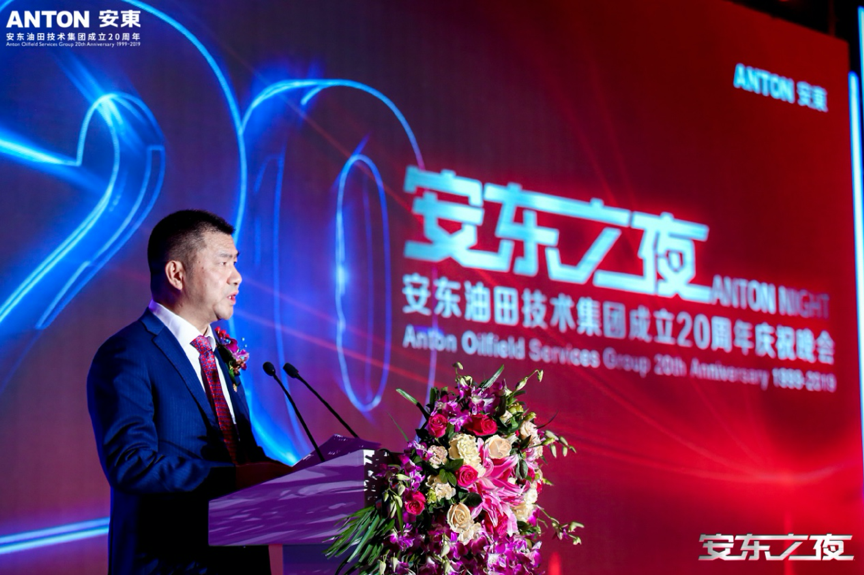 Subsequently, Mr. Zhang Laibin, Member of the Standing Committee of the 13th National Committee of the Chinese People's Political Consultative Conference, Mr. Guan Bin, Managing Director of China International Capital Corporation, Mr. Zhao Gang, General Manager of Schlumberger China, Mr. Li Dehai, Director of the School Office of Southwest Petroleum University, and Alumni of Yangtze University Mr. Sun Qijun, director of the Foreign Liaison Office, and other guests took the stage to speak. Mr. Huang Song, founder and president of China Oil HBP Group, also expressed congratulations with an elaborate video. In their speeches, they thoroughly reviewed the deep friendship with Anton, and expressed their recognition and good wishes for Anton's 20-year journey.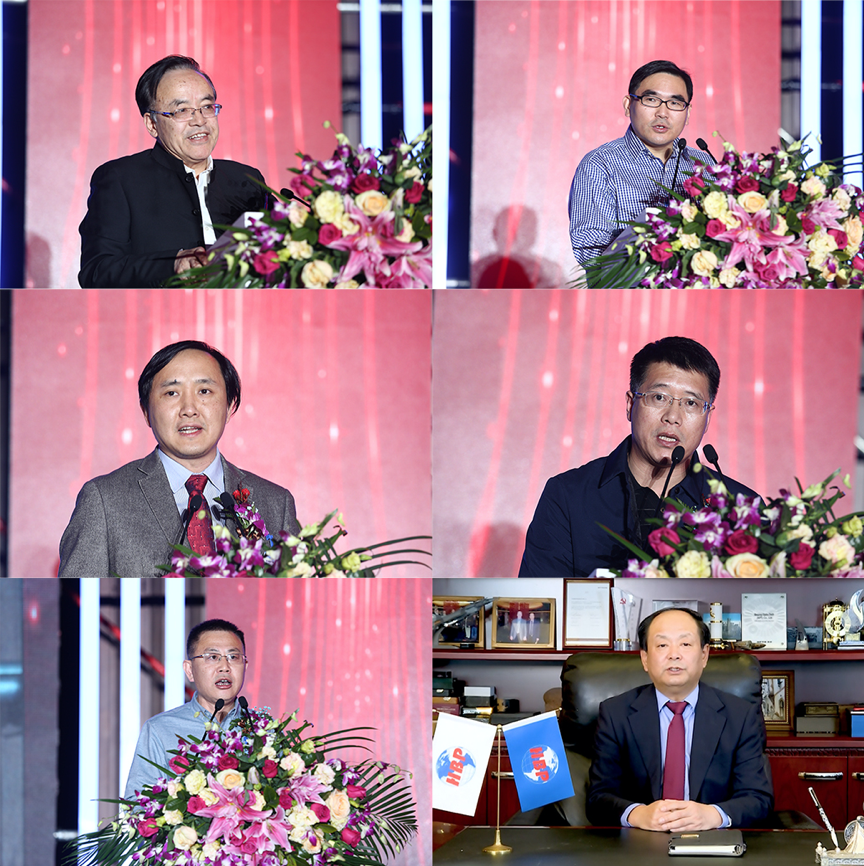 Afterwards, the management team of Anton Group came to the stage to give a toast, and the dinner officially began.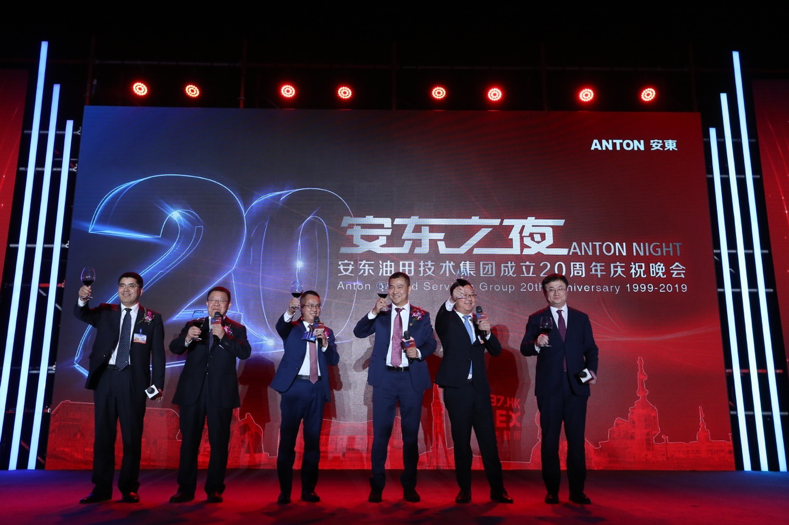 An "Anton's Power" paid tribute to the entrepreneurs, and the dinner entered the song and dance performances. The song expressed that everyone at Anton is a powerful fighter, who work hard and persevere in tough environments, accept challenges, and overcome difficulties!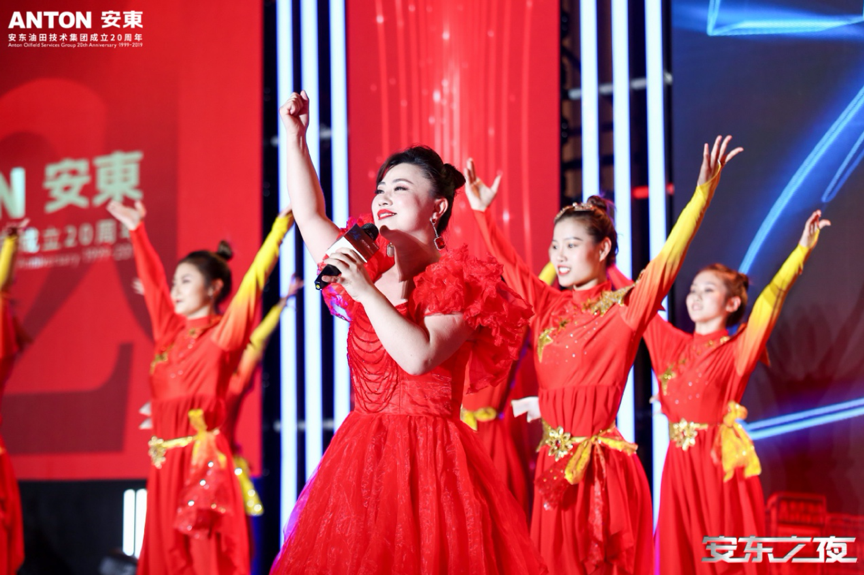 The poem recitation of "Building a Better Home" brought by the group management team set off the first round of climax. The original work of this Anton veteran is based on Anton's corporate culture and the best employer image as a comprehensive display of Anton. People love nature and helping each other, expressing their unswerving determination to build a beautiful home.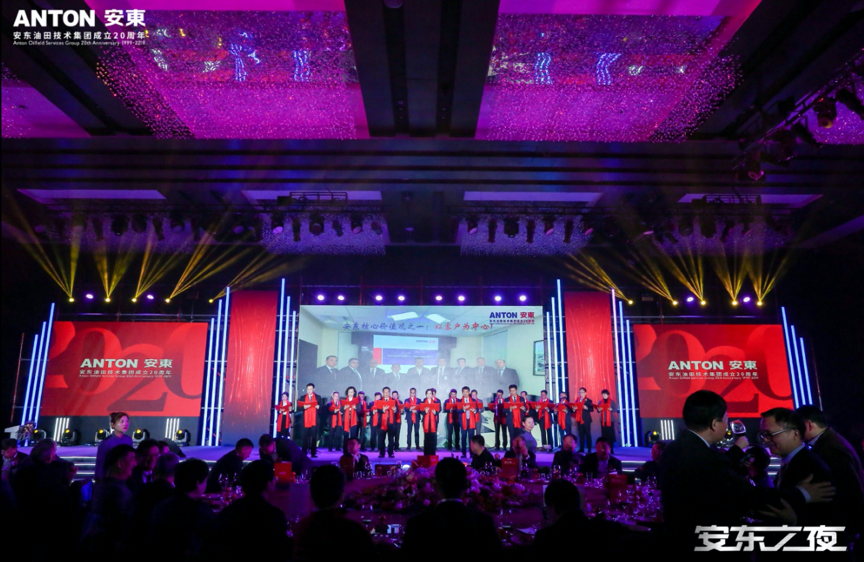 In recognition of the phenomenal contributions made by the Group's outstanding employees to the development of the Group, on-stage honorary awards were given; the "Anton Outstanding Graduate Award", "Anton Glory Merit", "Anton Merit Merit", "Anton Meritorious Merit", and etc. It is precisely because of the outstanding contributions of these employees that Anton's global development is guaranteed today. Let us pay high respects to these winners!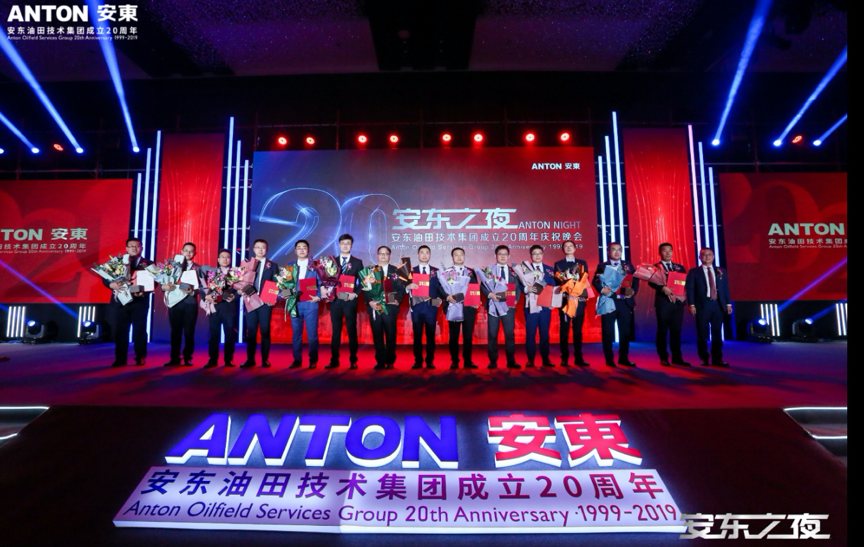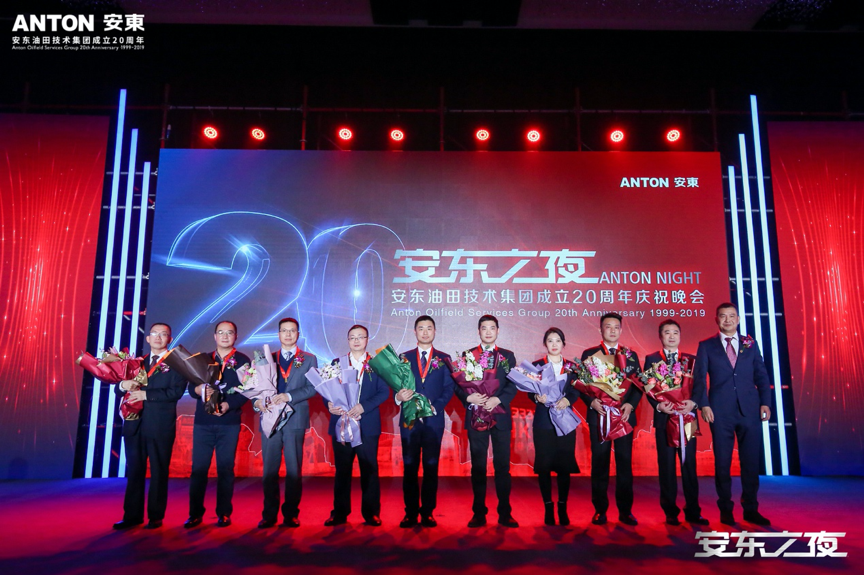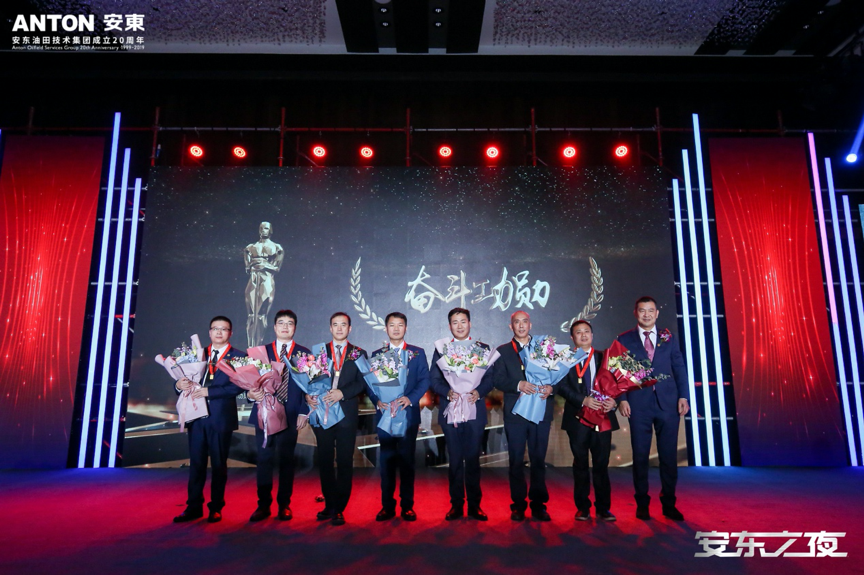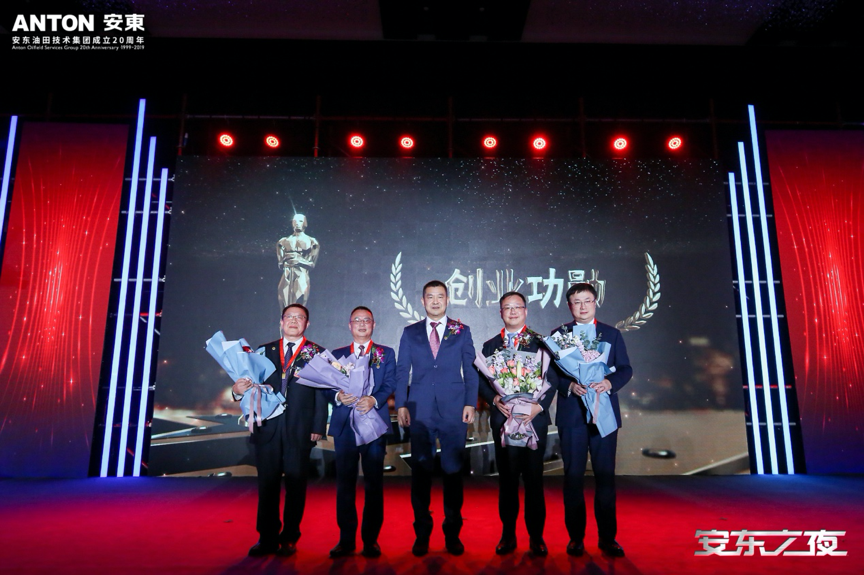 The wonderful programs brought by various units ignited the stage. Anton, a beautiful home, attracted a steady stream of global talents like a beacon. They are diverse in country, ethnicity, and culture. The core values ​​of "hard work, learning, and innovation" are gathered under the banner of Anton.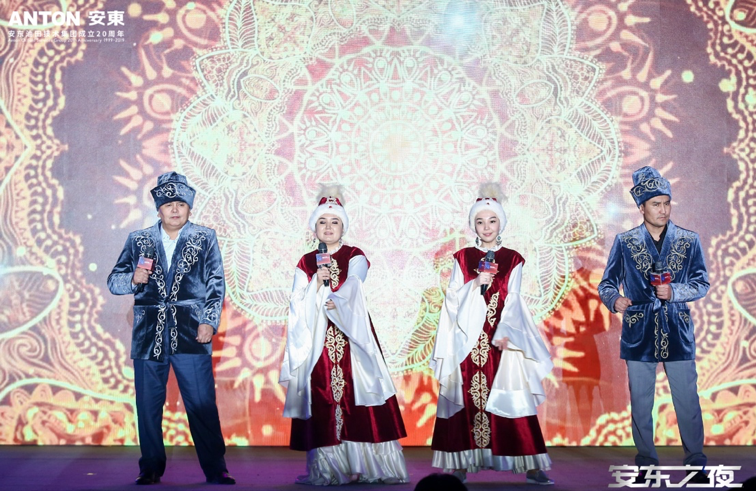 Global New District Song and Dance "Kazakh Rush Forward"
This hot land in Xinjiang not only has its unique exotic style, but also cultivates Antonians who go forward and succeed!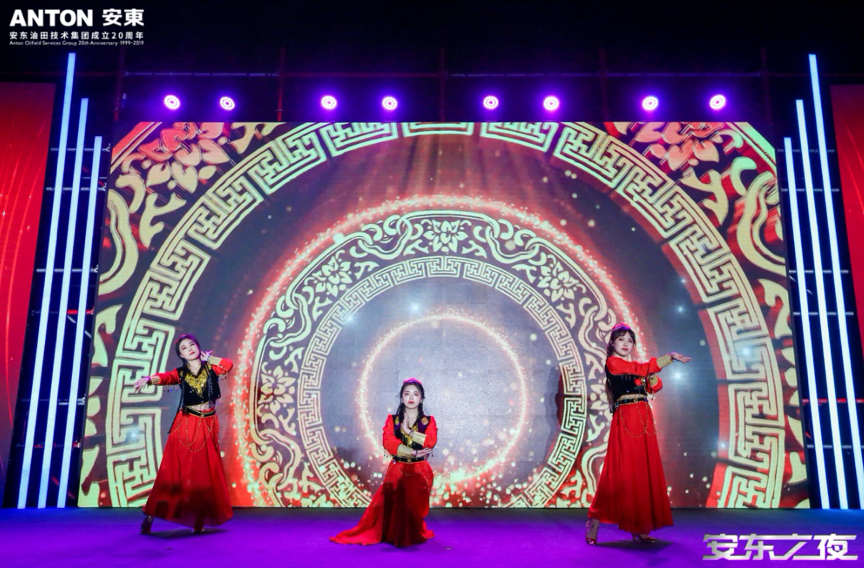 Detection group dance "Xinjiang Girl"

Anton currently has business development in Russia, and Anton's figure will also appear on the shore of Lake Baikal.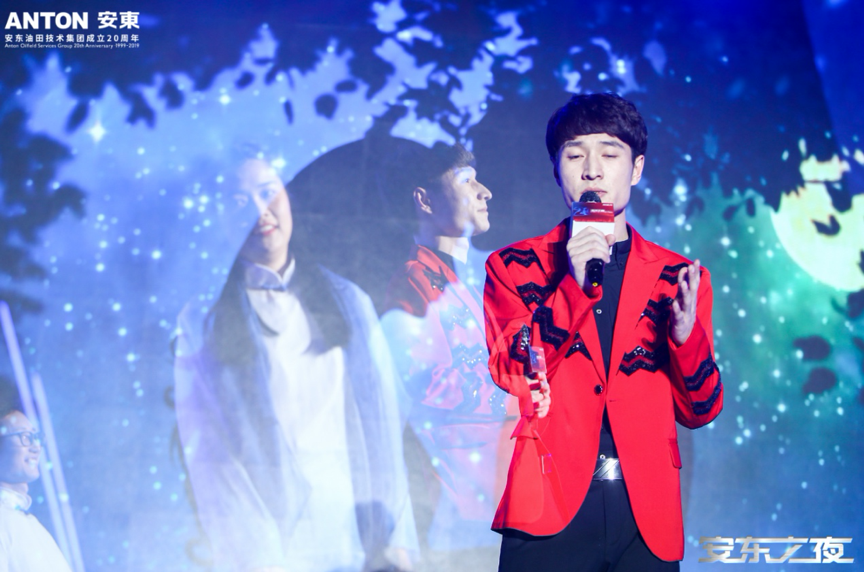 Song and Dance "Baikal" by Information Technology Center

"You raise me up", as the song of Anton, expresses the gratitude of Anton for helping and accomplishing friends of all circles in Anton's society. Chairman Luo and professional singers performed this Anton classic song.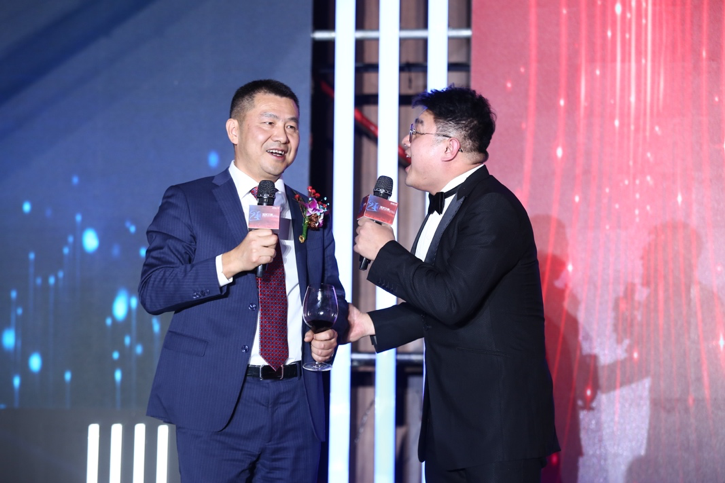 In these days we sing and dance, the notes that jump are our youthful vitality, and the dynamic dance steps are the shadow of our youth.
Group headquarters dance "we're all in this together"
Anton Home is a home of talents and a home for mutual growth. It is a platform for all kinds of eclectic talents to achieve the true meaning of "love each other"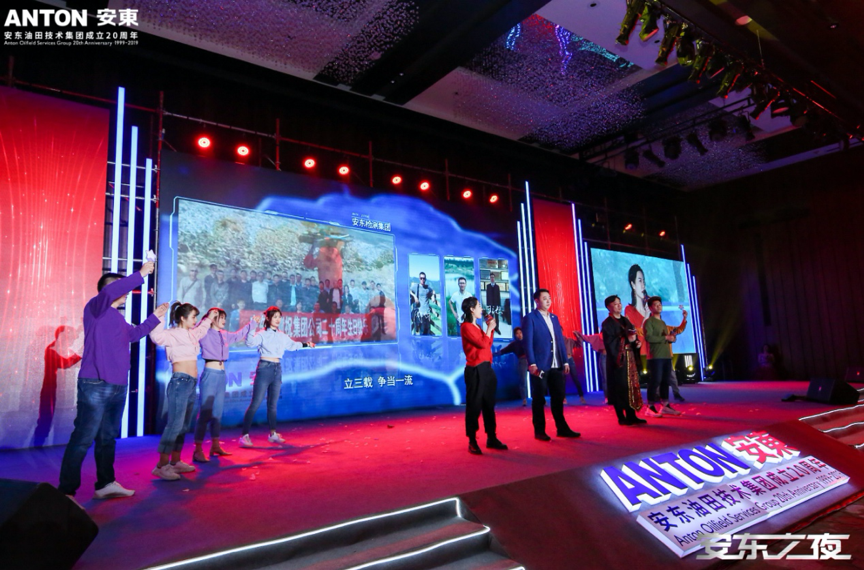 Group Finance Department's scorching song, singing and dancing "Love each other"
Do not forget the original intention after two decades of arduous journey; with the mission in mind and at heart, the Antonions will bravely move forward;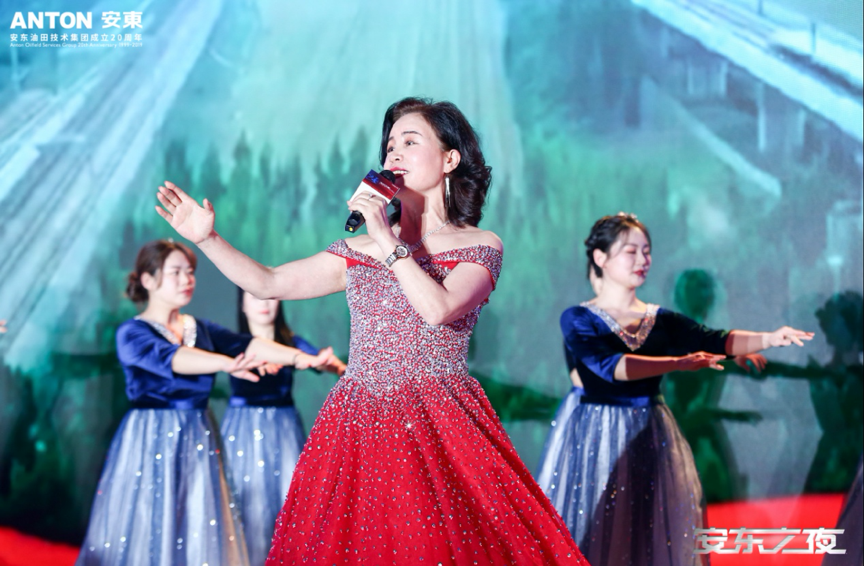 Group headquarters singing and dancing "Do not forget the original heart"
Today we are here together to pay tribute to all the builders of Anton.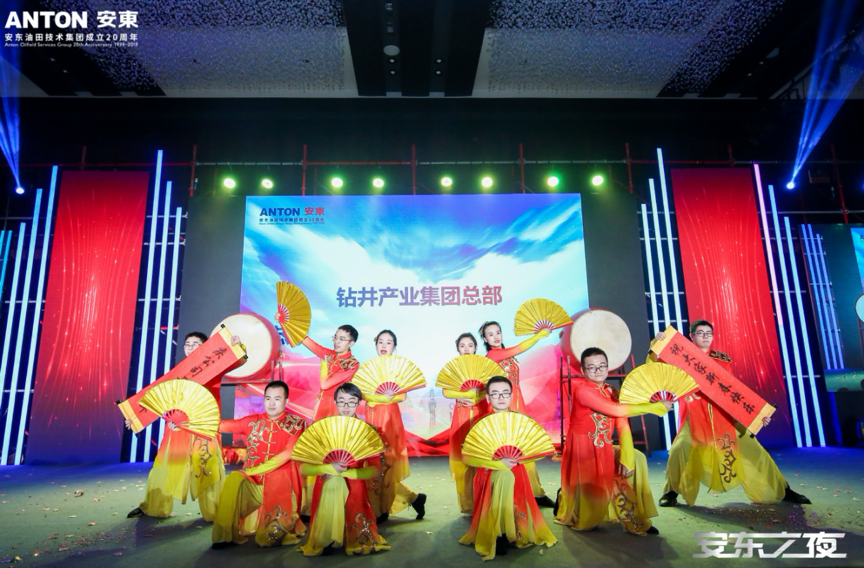 Drilling Group Headquarters of Drilling Industry Group Performs "Sheng Shi Huan Gu"
By transcending the culture of only focusing on one's self, we build the strongest Anton team!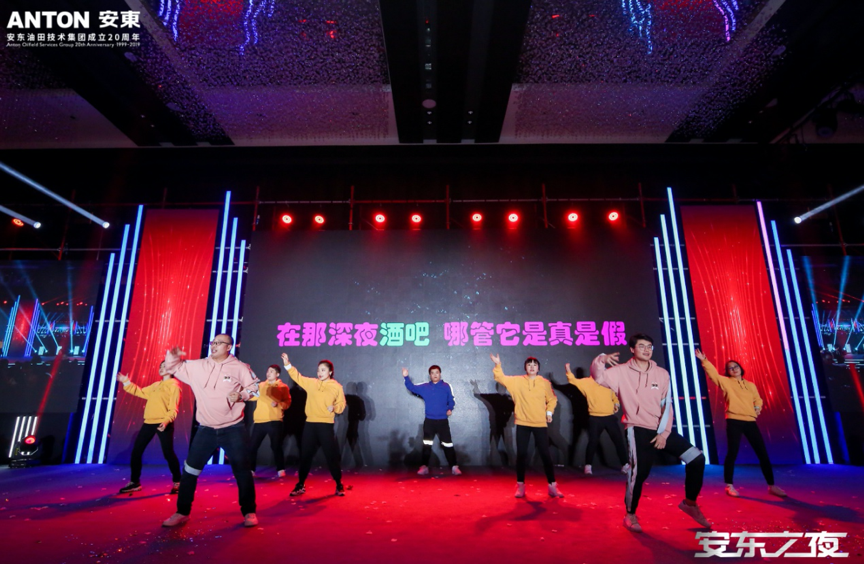 Supply Chain Center Dance "Wild Wolf Disco"
Because of dreams, we have a firm conviction, and we will not stop persevering; because of dreams, we are not afraid of the wind and waves, and despite the storm, we still firmly set sail to the new horizon.
20 years of chasing dreams, and setting off on a new journey! Standing at a new starting point for 20 years, all of Anton's people must be brave to support collaboration, build a better home, set out for Anton's bright future, and create more glorious chapters in next 20 years together!