Anton awarded the ninth "Beijing Top 10 Most Influential Enterprises"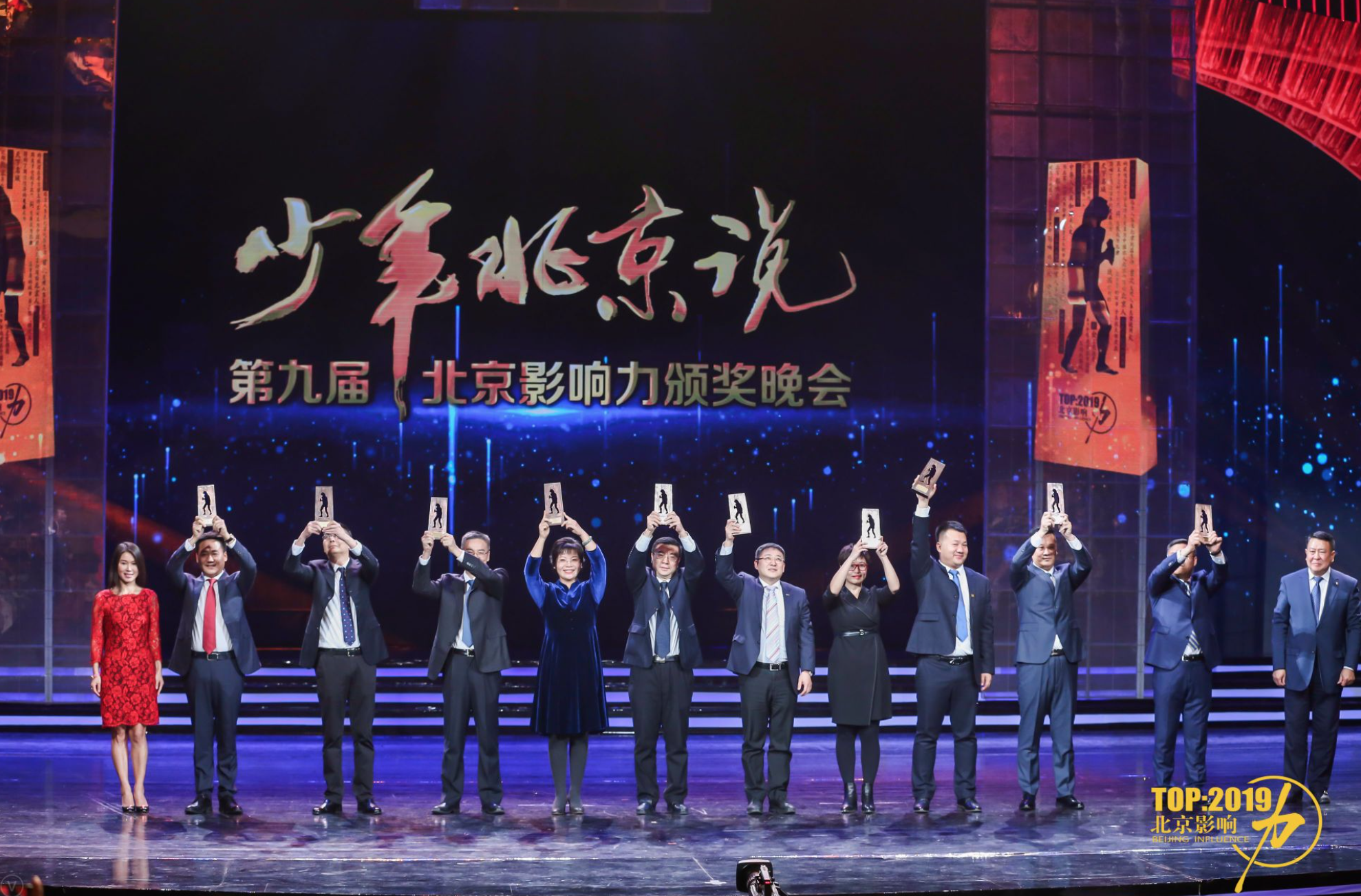 On December 13, the ninth "Beijing Influence" Awards Gala was grandly opened at the BTV Theater. The gala presented a number of awards that symbolized the highest honor of the annual economic circle in Beijing.After 10 months of fierce competition in the registration, primaries, TV promotion, online public voting, and expert review, Anton stood out from more than 400 enterprises and was awarded the ninth "Beijing Top 10 Most Influential Enterprises".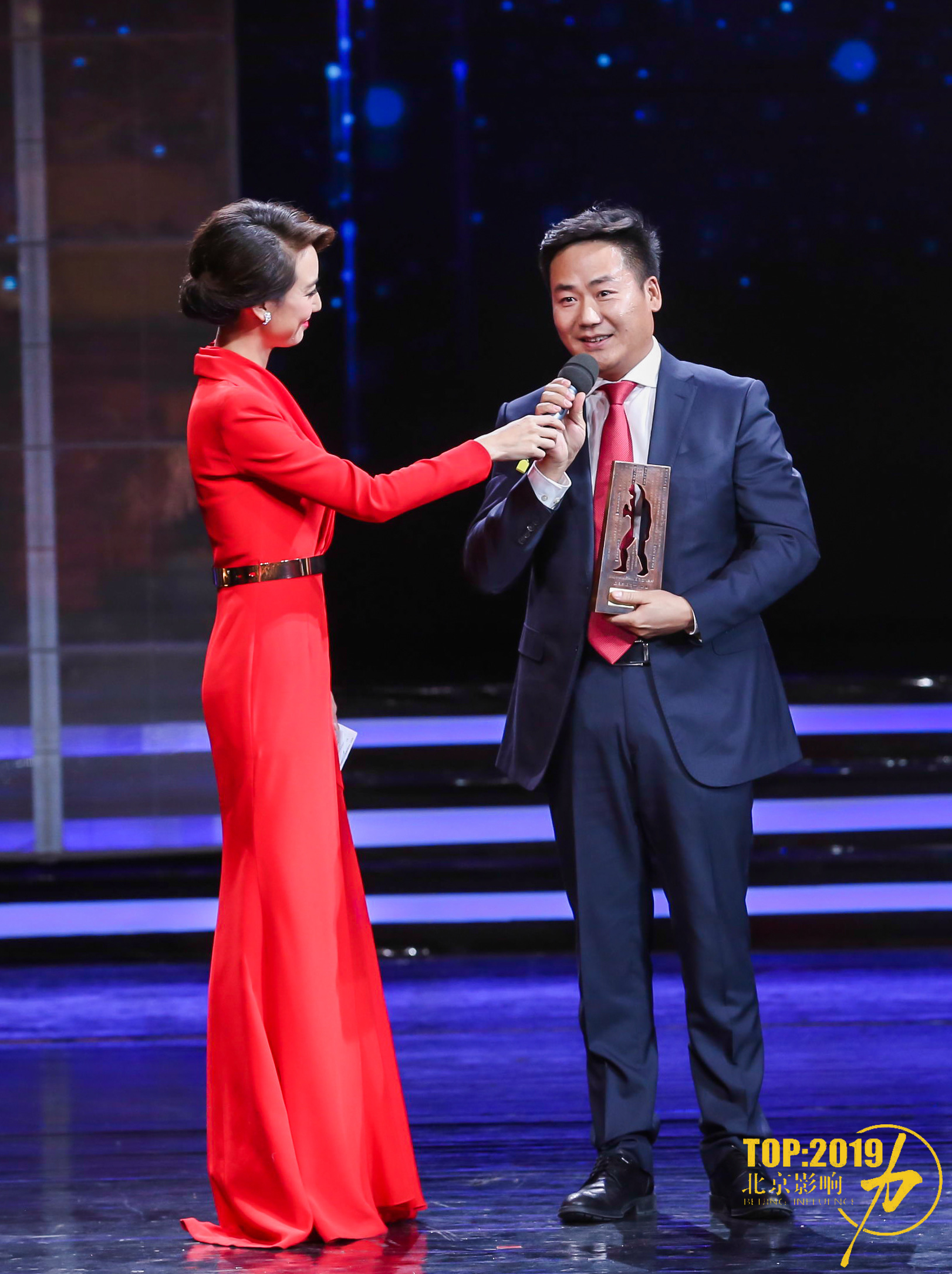 Liu Guoqing,Chairman of Anton China,received the award as an enterprise representative and gave his acceptance speech: It is a great honor for Anton to receive the precious " Beijing Top 10 Most Influential Enterprises " .Thanks to the friends who supported Anton all the way! Thanks to Anton colleagues who have been struggling in the global front line! We will continue to uphold the mission of helping others succeed, Client-centric, Hard working, learning and innovation, to build the global leading integrated oilfield technology services company, and strive to be a model of efficient and harmonious development for both human and environment,Cheer for Beijing and glory for the motherland.
The "Beijing Influence" selection was the Large-scale public welfare selection activities co-sponsored by more than ten mainstream Beijing media, including Beijing TV, Beijing Daily, Beijing Evening News, Beijing People's Broadcasting Station, Beijing Youth Daily. And supported by more than 20 government ministries and commissions.Known as the "Oscar" selection of Beijing's economic circle.
At the 20th anniversary of Anton,the"Beijing People" trophy represents the society's recognition and affirmation of Anton's practice of corporate social responsibility for many years, as well as the encouragement and expectation for Anton not to forget original intention. As always, the people of Anton will be grateful and actively assume the historical mission and social responsibility given by the country, and contribute to the realization of the Chinese dream.