Contract Signing on the Project of the O&M Management Services for Oryx Oilfield
On September 24th at 10:00 am, Antonoil Services DMCC Chad (hereafter referred to as "Anton") and OPIC Africa Chad Branch (hereafter referred to as "OPIC") officially signed the contract on the project of the Operation and Maintenance Management Services for Oryx Oilfield, this project covers the reservoir management and production planning, facilities operation and maintenance, logistic and security services etc.

Based on the efficient operation of Iraqi Majnoon oilfield management project. This project is the once again breakthrough of large-scale light asset oilfield management services model in the emerging markets around the world. It proves that the "reproducibility" of ANTON in oilfield management services project in emerging markets all around the world.

The success of this contact singing also reflects the competitive advantages and services abilities of ANTON in oilfield management area.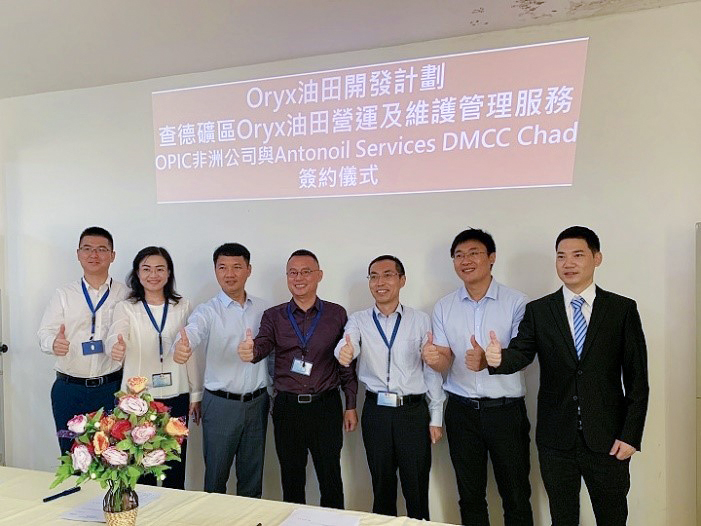 Prior to this, with the large integrated oilfield management services experience and leading comprehensive strength, ANTON stands out from more than ten large international services companies and Chinese services companies after fierce competition, scoring the first in technical and commercial proposals and finally won this project.
ANTON will give full play to the experience and system advantages in this integrated oilfield management, to ensure the smooth start of the project, to receive and handover Oryx oilfield facilities on behalf of owner, and to help OPIC to achieve efficient development and production in Oryx Oilfield.