Anton's presence at ADIPEC 2019 has successfully ended
On November 14,Four days of ADIPEC 2019 have come to an end,and Anton's 10th presence at ADIPEC has successfully ended.
In order to make full use of ADIPEC, a global platform for sharing and communication, the chairman of Anton, Luo Lin, led the ADIPEC clients working group, technical and resource working group to carry out client's invitation, research exhibitors and technical exchange planning several months in advance.Thanks to the comprehensive preparation and efficient implementation, this exhibition has gained a lot and effectively promoted the globalization process of Anton.

During the exhibition, Anton and 12 IOC clients including Shell, BP, Chevron, Total, Mobil, OXY, Lukoil, Petronas, ENI, Dragon Oil, Triangel, etc.; IDC, APC and other international market partners achieved high level Exchange visits and in-depth exchanges, reaching consensus on many international cooperation projects and cooperation intentions.Fully implement the guiding spirit of global client work, build and publicize Anton's high-quality brand market image, comprehensively promote the further development and accumulation of global core clients resources, and lay a solid foundation for all-round access to global oil and gas core customer clubs.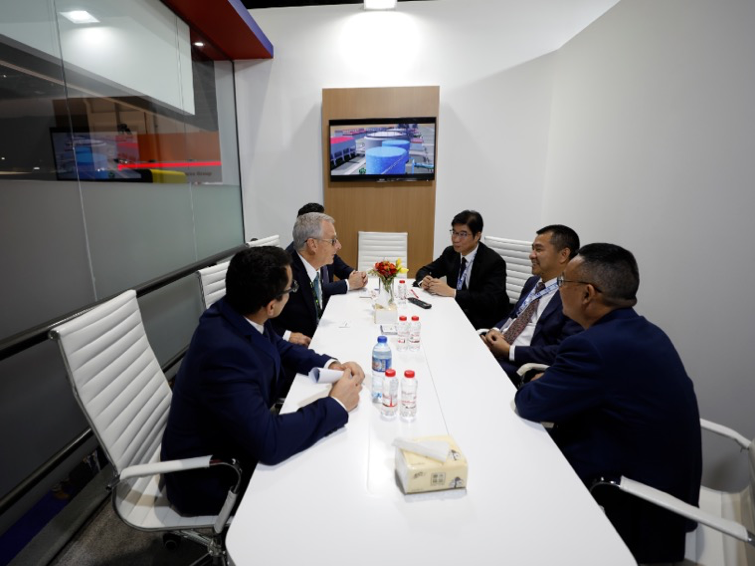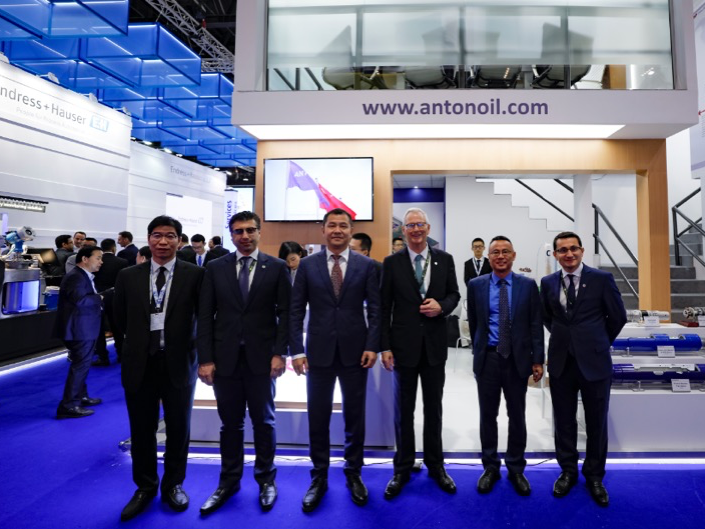 *BP Team visited Anton for exchang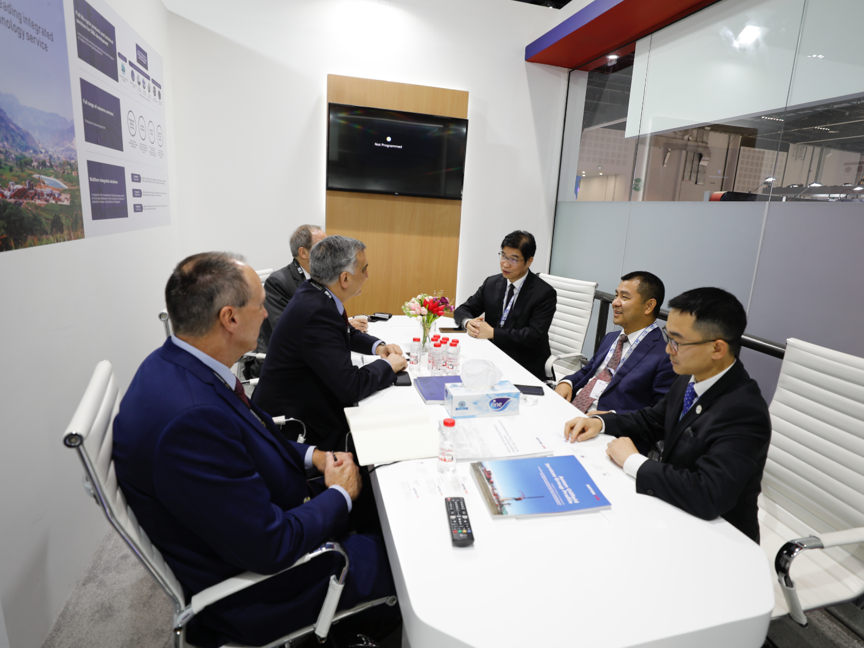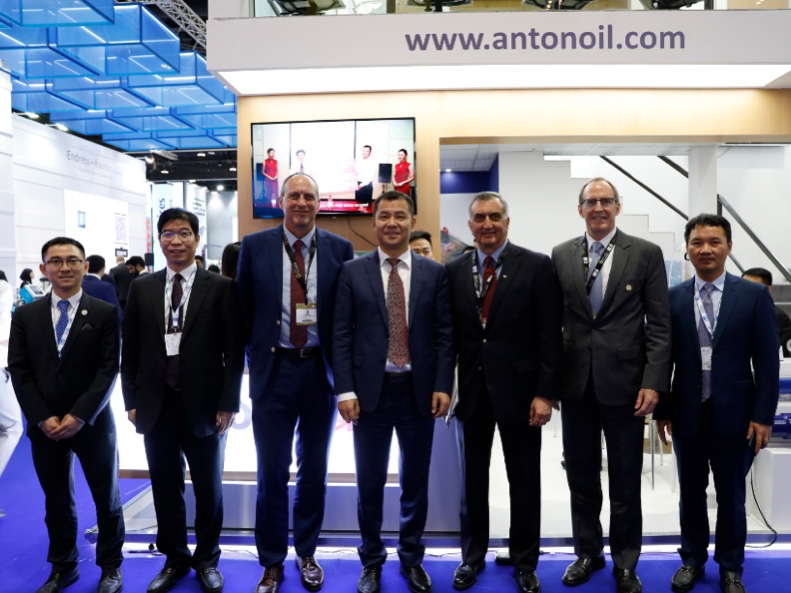 * Chevron Team visited Anton for exchange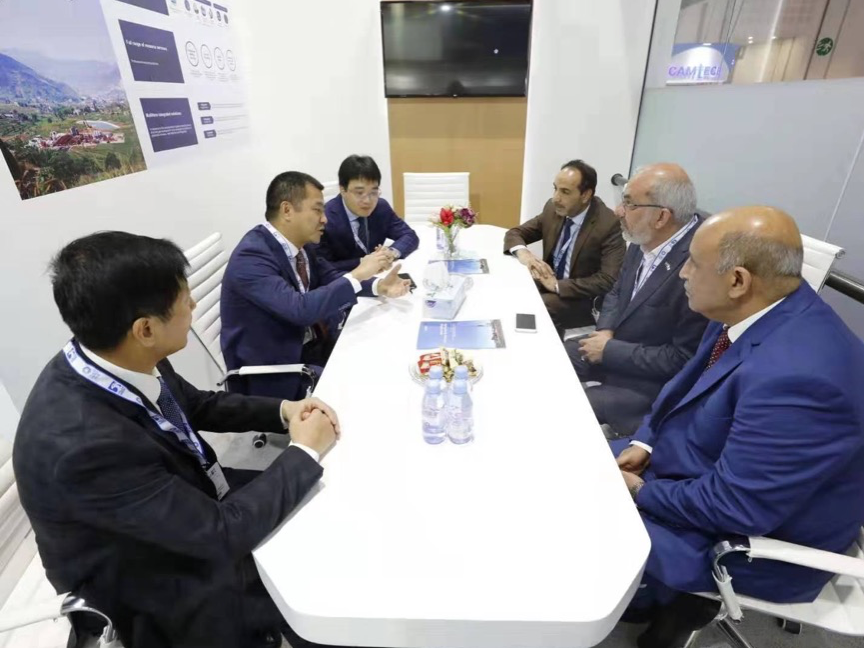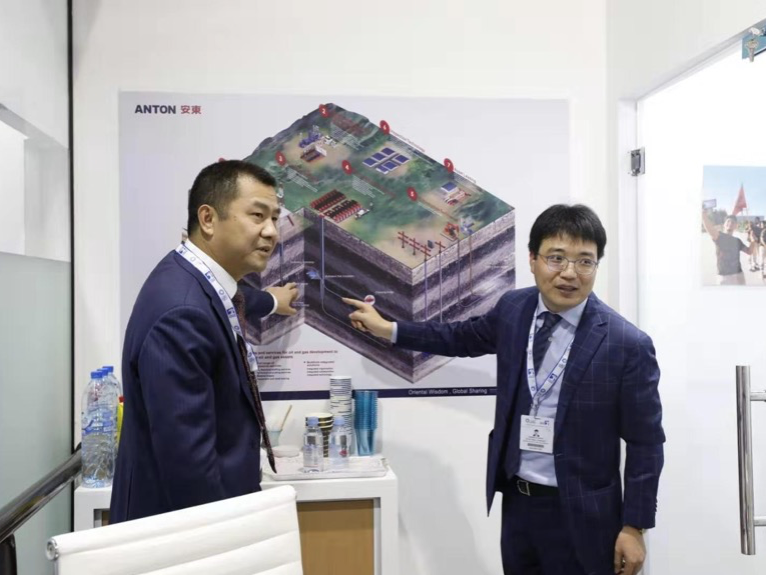 *IDCTeam visited Anton for exchange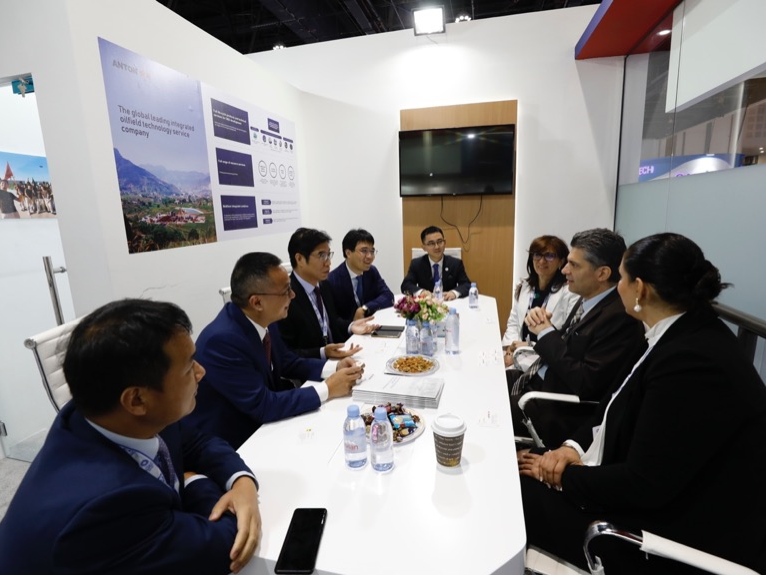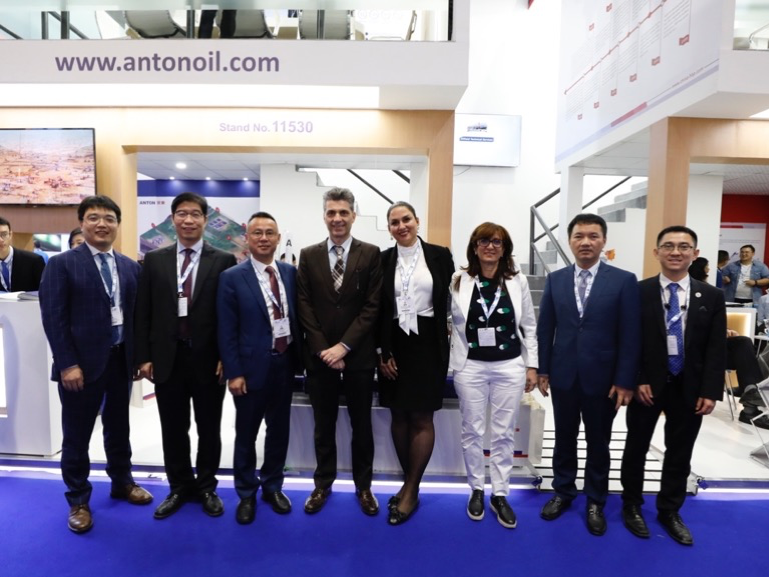 *ENl Team visited Anton for exchange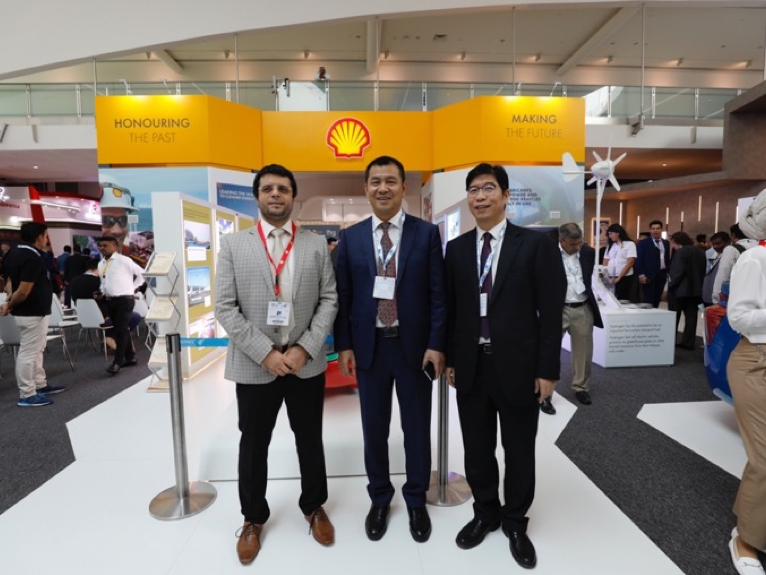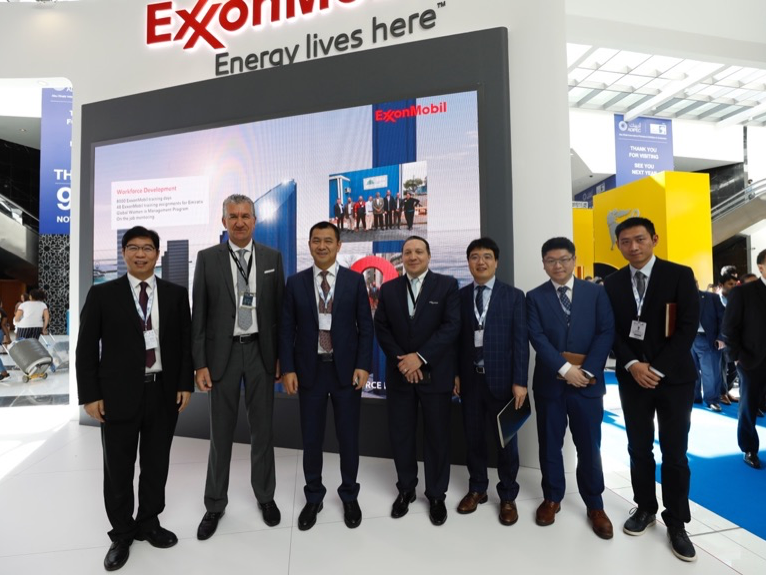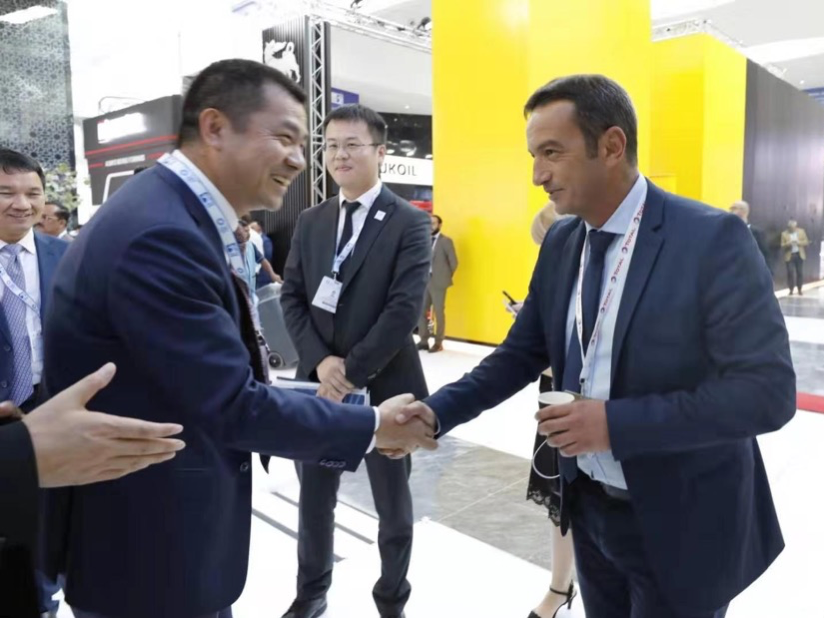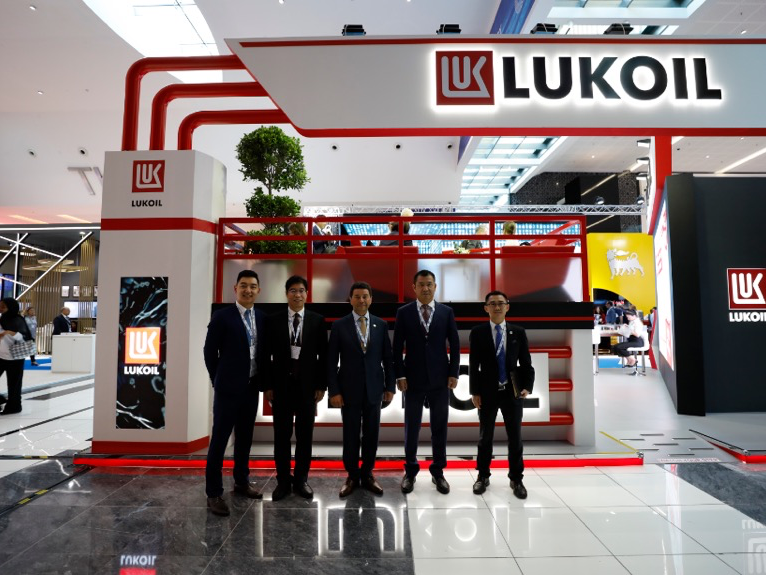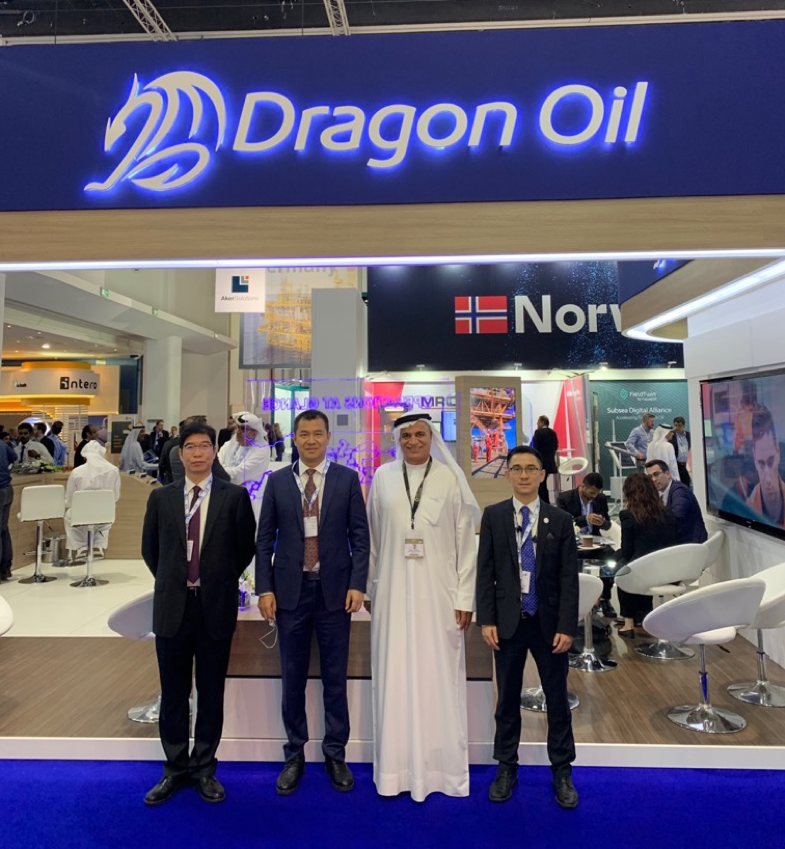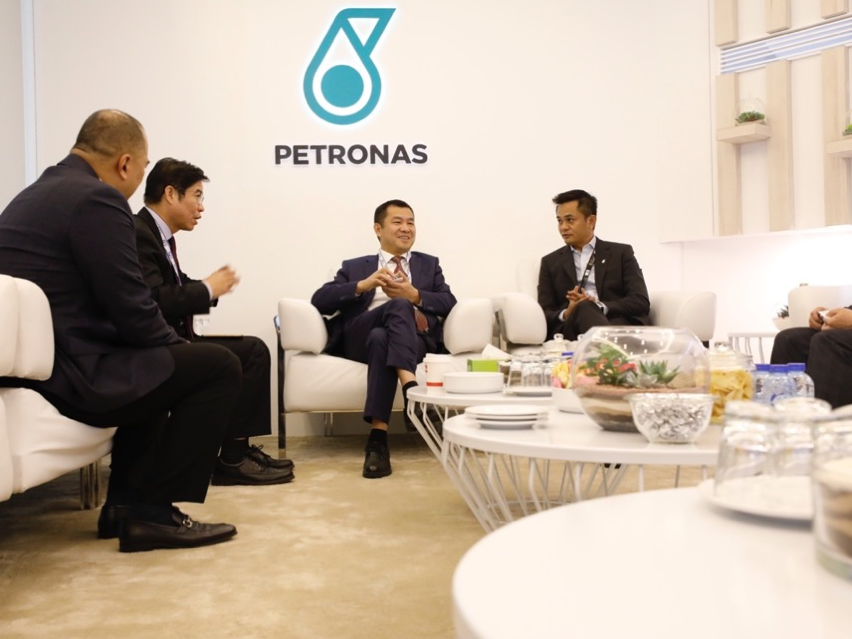 *Chairman Luo Lin led the team visitedShell, Mobil, Total, Lukoil, Dragon Oil, Petronas for exchange

At the same time, adhering to the business philosophy of technology leading development, cooperation and win-win, Anton and SLB, Weatherford, Halliburton, Baker Hughes, Flotec ,Vertex, OIL SERV, Superior, NOV, REP chemicals, SAP and other internationally renowned technology and service companies have carried out 120 technical exchanges and seminars, deepening the introduction and cooperation of new technologies and products for international oil and gas development, and further enhancing the comprehensive oilfield technical services capabilities of Anton. It is worth mentioning that on November 11th, Anton signed the Strategic Cooperation Memorandum with SAP : the world's largest enterprise management and collaborative e-commerce solution provider and the world's third largest independent software supplier.In the future, the two companies will cooperate closely in regions and countries with rich oil and gas resources, such as EMEA, to provide customers with the best integrated solutions in the industry.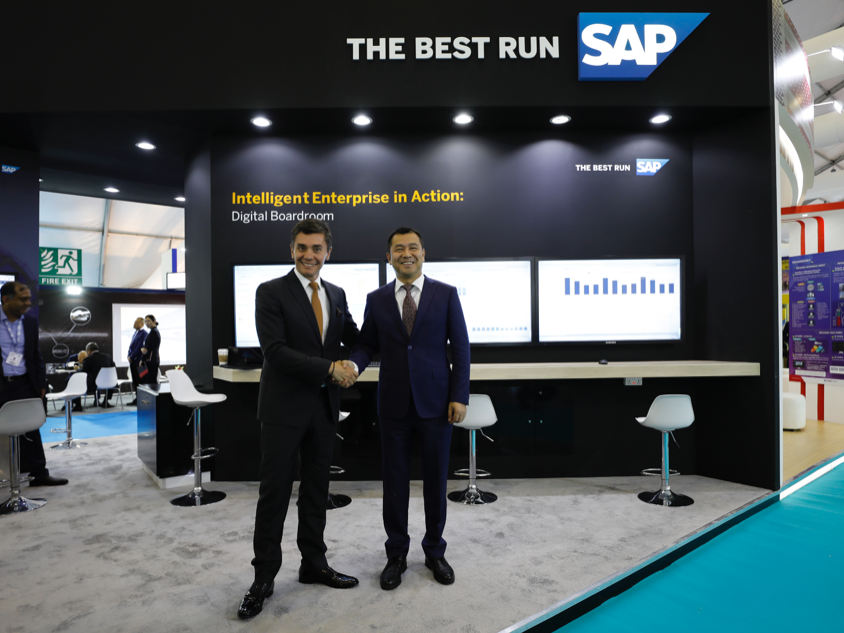 *Chairman Luo Lin led the team to communicate with the SAP team and witness the signing of the "Strategic Cooperation Memorandum "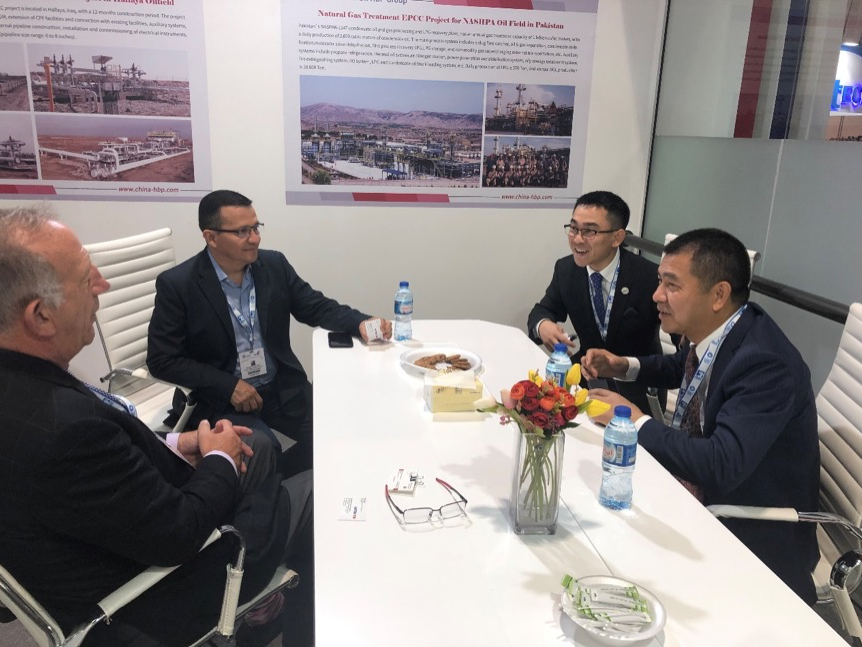 *Chairman Luo Lin led the team to communicate with the Flotec CEO team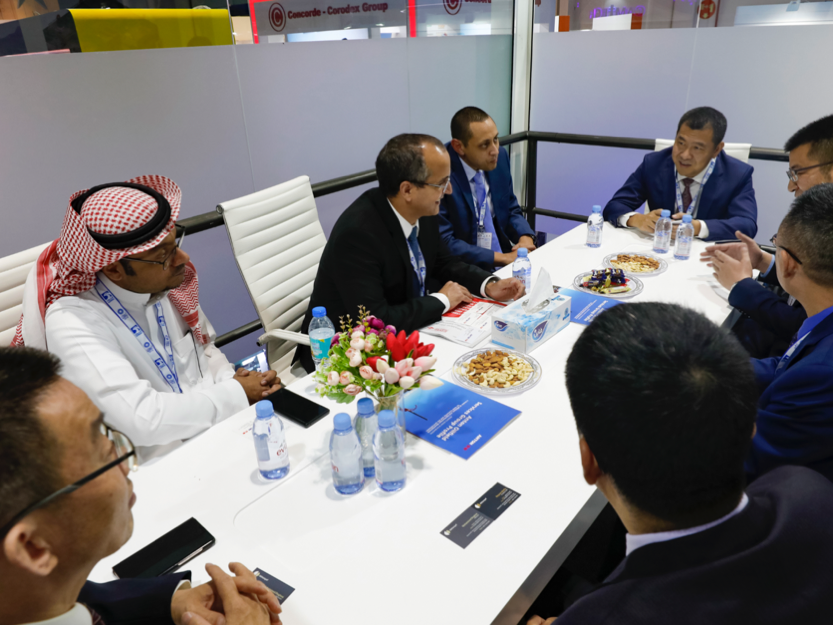 *Chairman Luo Lin led the team to conduct technical exchange with the APC team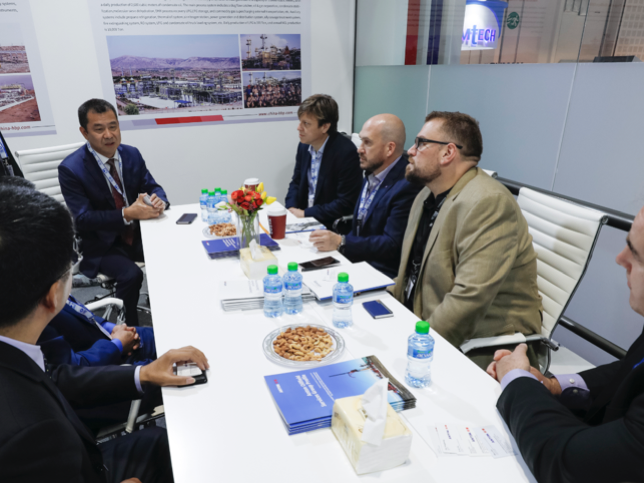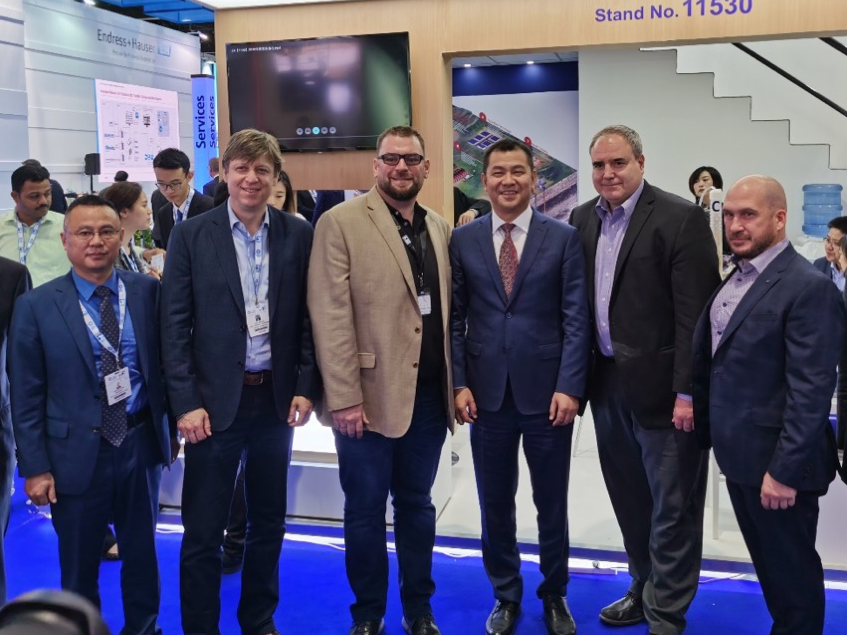 *Chairman Luo Lin led the team to communicate with the Vertex CEO team

Taking the exhibition as an opportunity, Anton also had a full communication and discussion with many excellent resource partners from China. on November 11, Anton held a discussion with DawnRays Petroleum Drilling Tools Co., Ltd. and signed a strategic cooperation agreement. The two companies will cooperate in all aspects of oil drilling tools and equipment resources.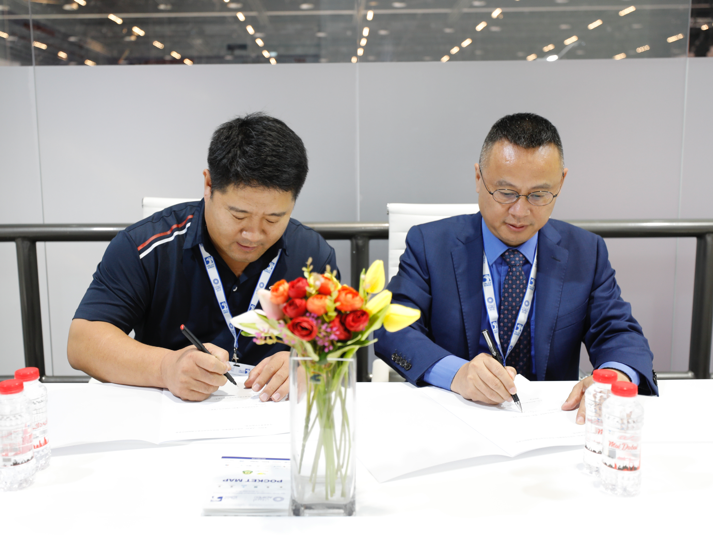 *Anton President Fan Yonghong signed a strategic cooperation agreement with DawnRays

Anton's 10th presence at ADIPEC was successfully completed with the further advancement of the globalization process.

Anton will continue to focus on meeting the needs of customized technical services to provide clients with a full range of products and services. At the same time, Anton will promote internationalization and platform development in an all-round way, create an open, multi-party shared platform, develop together with technology partners, maintain product and technology competitiveness, and help customers maximize the value of oil and gas assets.