Anton and Bank of Kunlun signed 2.5 billion yuan strategic cooperation agreement
On October 22, 2019, the First Oil Service Equipment Manufacturing Enterprise Summit and Strategic Agreement Signing Ceremony hosted by Kunlun Bank was held in Qingdao, Shandong Province. Luo Lin, Chairman of Anton,attended the summit as a guest speaker and signed a 2.5 billion yuan strategic cooperation agreement with Kunlun Bank.

At the beginning of the meeting, Mr. Jiang Shangjun, Chairmanof Kunlun Bank, delivered an opening speech. Experts from the Ministry of Natural Resources, CNPC equipment manufacturing sector and engineering technology sector respectively made a special report on the analysis of the oil and gas industry, the current situation and development trend of oil drilling equipment, and opportunities for the oil service industry in the context of accelerating exploration and development, and conducted in-depth research and discussion.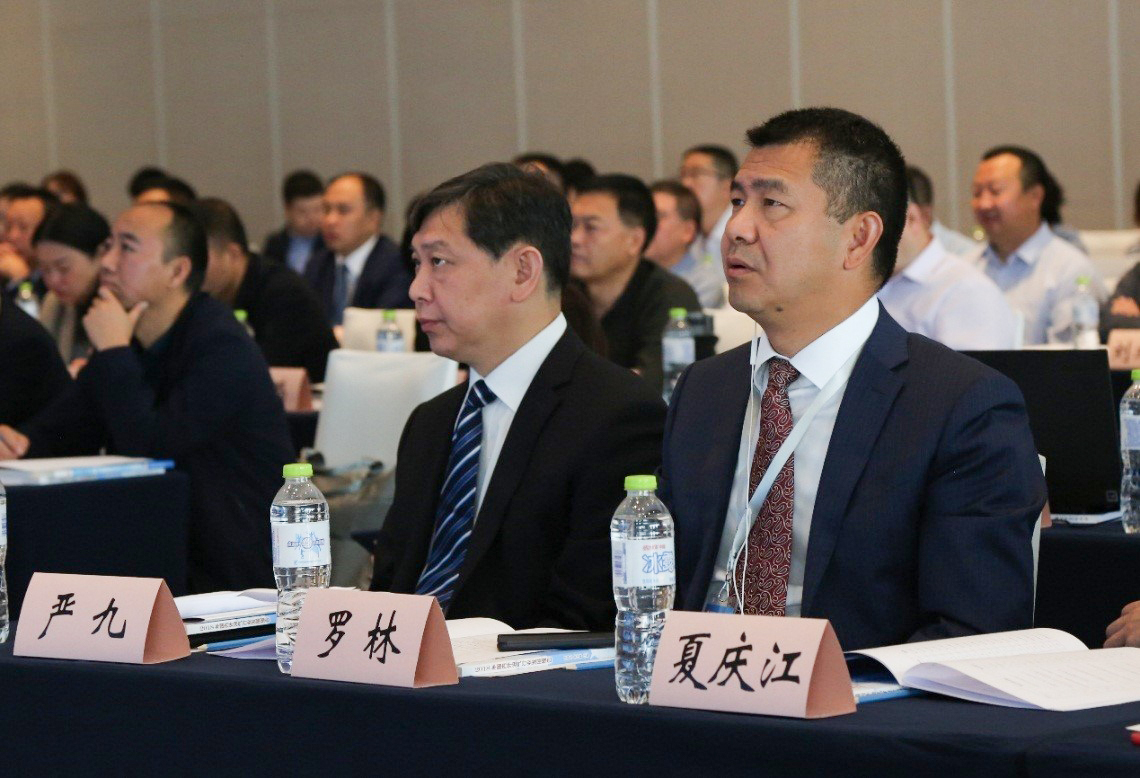 At the invitation of Kunlun bank, Mr. Luo Lin, Chairman of Anton, as an outstanding representative of oil service entrepreneurs, delivered a keynote speech entitled "Anton's industrial and financial cooperation, the road to win-win development". Mr.Luo Lin first of all thanked Kunlun bank for holding this grand meeting of oil service manufacturing industry, which provided a very good platform for exchange and cooperation for oil service and equipment enterprises. Then he analyzes the global oil and gas market, introduced the layout of Anton's the "belt and road" market and the development strategy of long-term focusing on global emerging markets, and introduced the mission of Anton's product services, corporate vision and helping others succeed. Finally, Mr.Luo Lin put forward the demands and suggestions of Anton as a core enterprise to carry out financial cooperation of ecological chain in various modes. Mr.Luo Lin's speech provided all-round solutions for the future development of oil service manufacturing enterprises in market, product and financial cooperation and other aspects. Jiang Shangjun, Chairman of Kunlun bank,expressed his approval of the Suggestions put forward by chairman luo Lin and asked for the implementation and relevant work as soon as possible.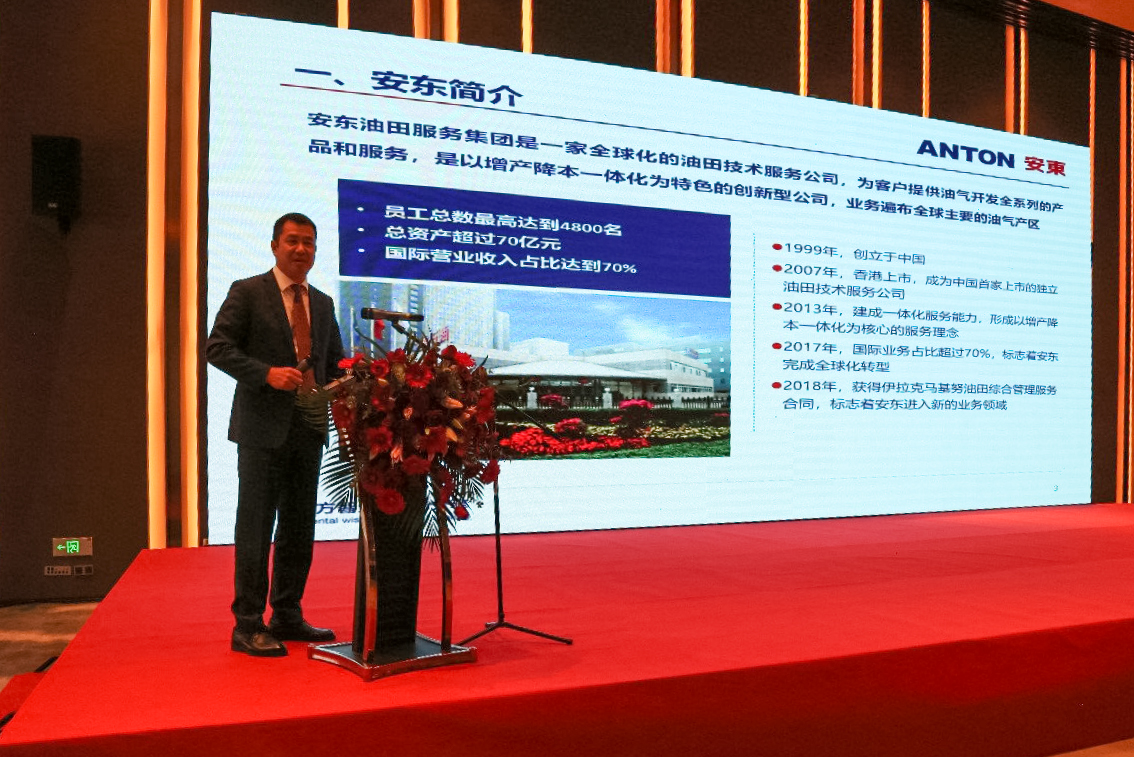 Finally, Kunlun Bank signed a strategic cooperation agreement with 13 leading private oil service equipment manufacturing enterprises. As an important partner of Kunlun Bank for many years, Anton Oilfield Service Group signed a comprehensive strategic cooperation agreement of 2.5 billion yuan with Kunlun Bank, which is the highest cooperation amount among the contracted enterprises. In the future, two sides will carry out all-round cooperation in many aspects, such as credit extension, settlement, financing consultation, investment banking and financial market related businesses.